Request

a Free Content Opportunities Review
Shift your attention to what content is working on your website and what needs to be done to get you where you want to be.
For a limited time, Novicell is offering a free, no-obligation content opportunities review designed to give you the opportunity to analyse, purpose and optimise your existing website content for optimal performance.
What you can expect from our content opportunities review
A content opportunities review typically addresses the following questions in relation to your existing website content (this is by no means an exhaustive list). We recommend that you pick and choose from this list based on your goals: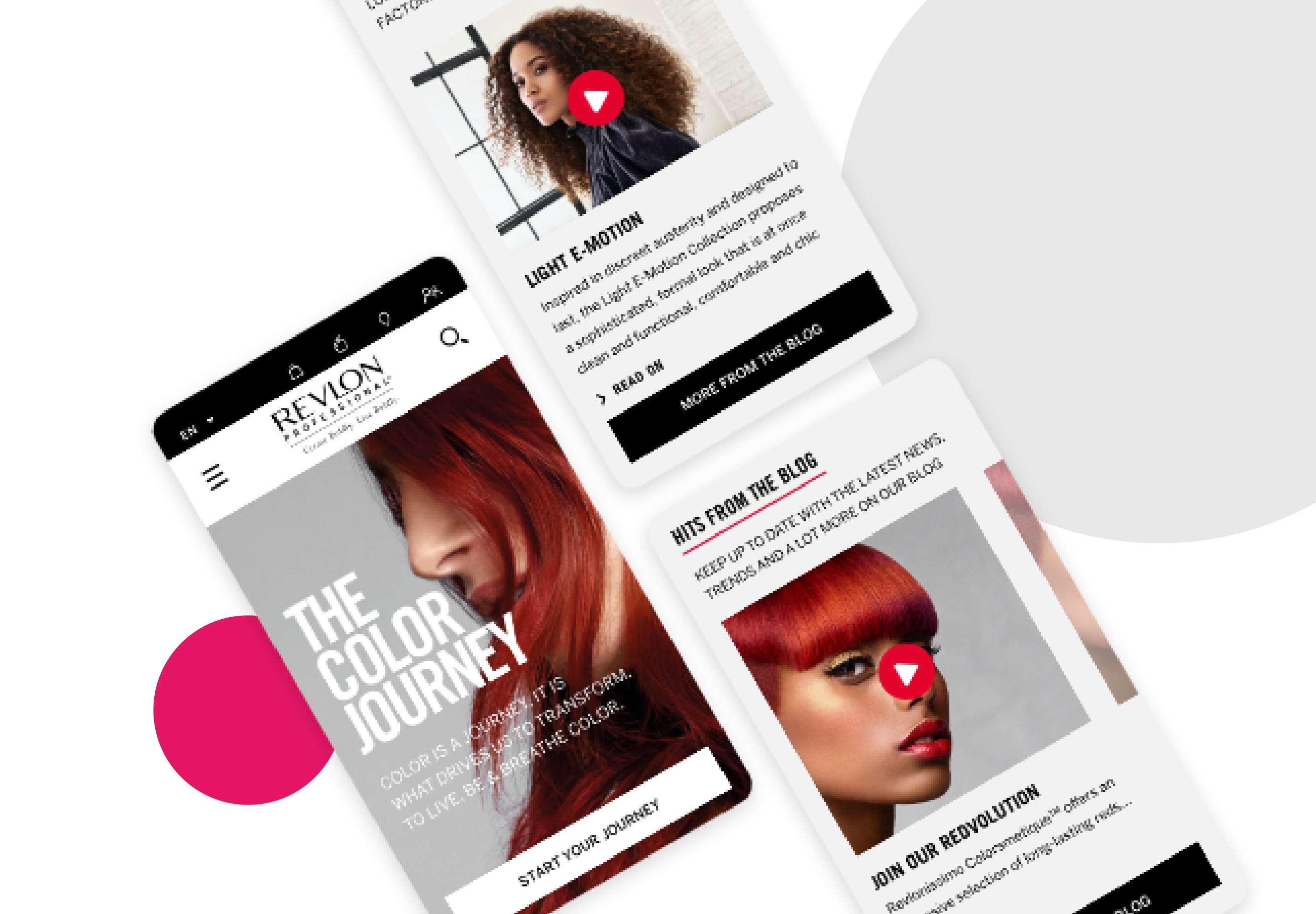 User Experience (UX):
Is there a clear call-to-action telling visitors what to do next?
Does your website create a positive first impression that's appropriate for your business?
Is the purpose of your site immediately clear?
Is your company location and contact information clearly accessible?
Are links to social networks clearly displayed?
Is your website mobile responsive?
REQUEST YOUR FREE REVIEW
›
Written content:
Is your tone aligned with your brand voice and target audience?
Is the length of your content optimal for your audience?
Is your content well-formatted?
Is your content accessible and easy to understand?
Is your content categorised correctly?
Is your content SEO friendly?
Does your content reflect your business, niche or corporate culture?
REQUEST YOUR FREE REVIEW
›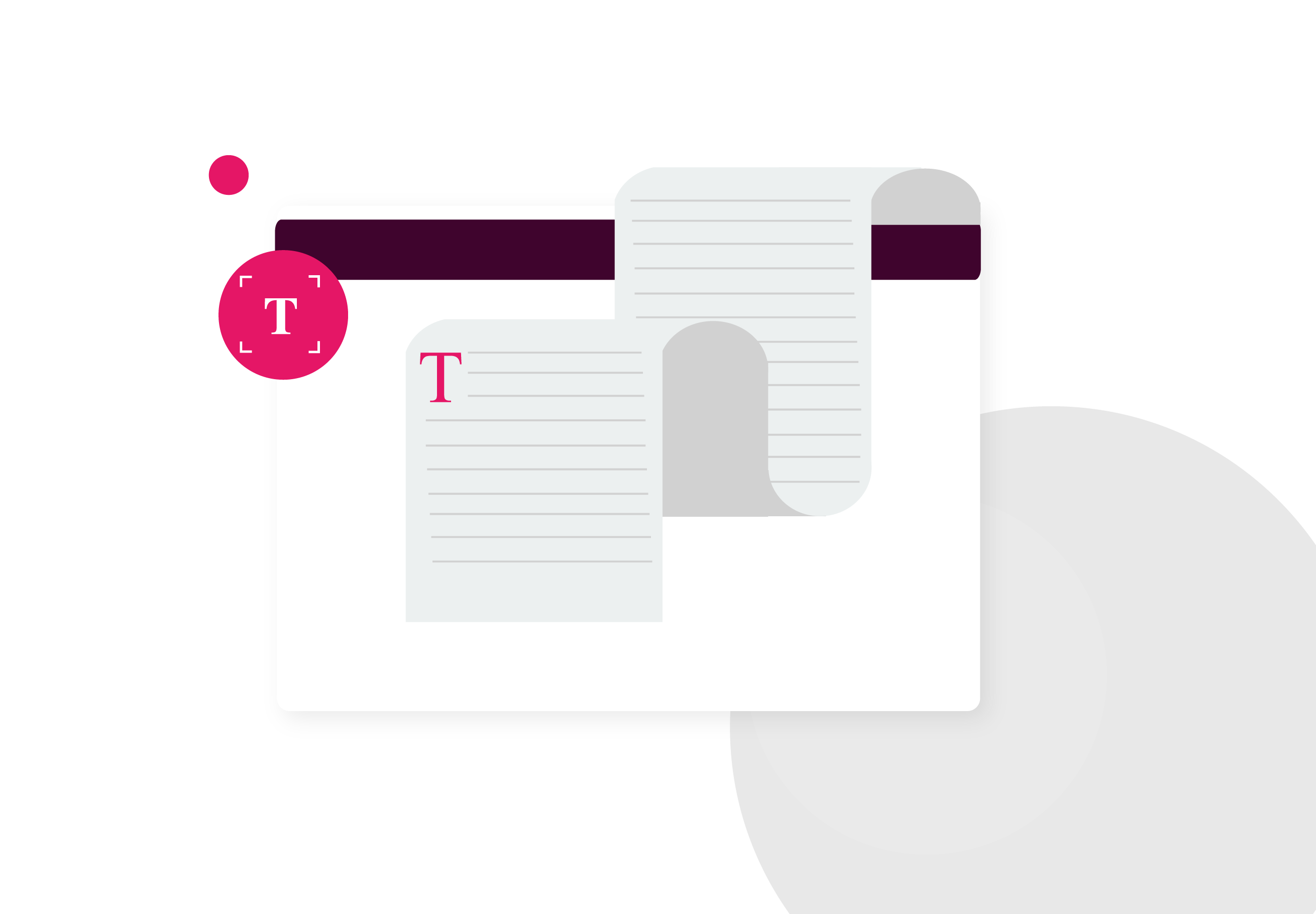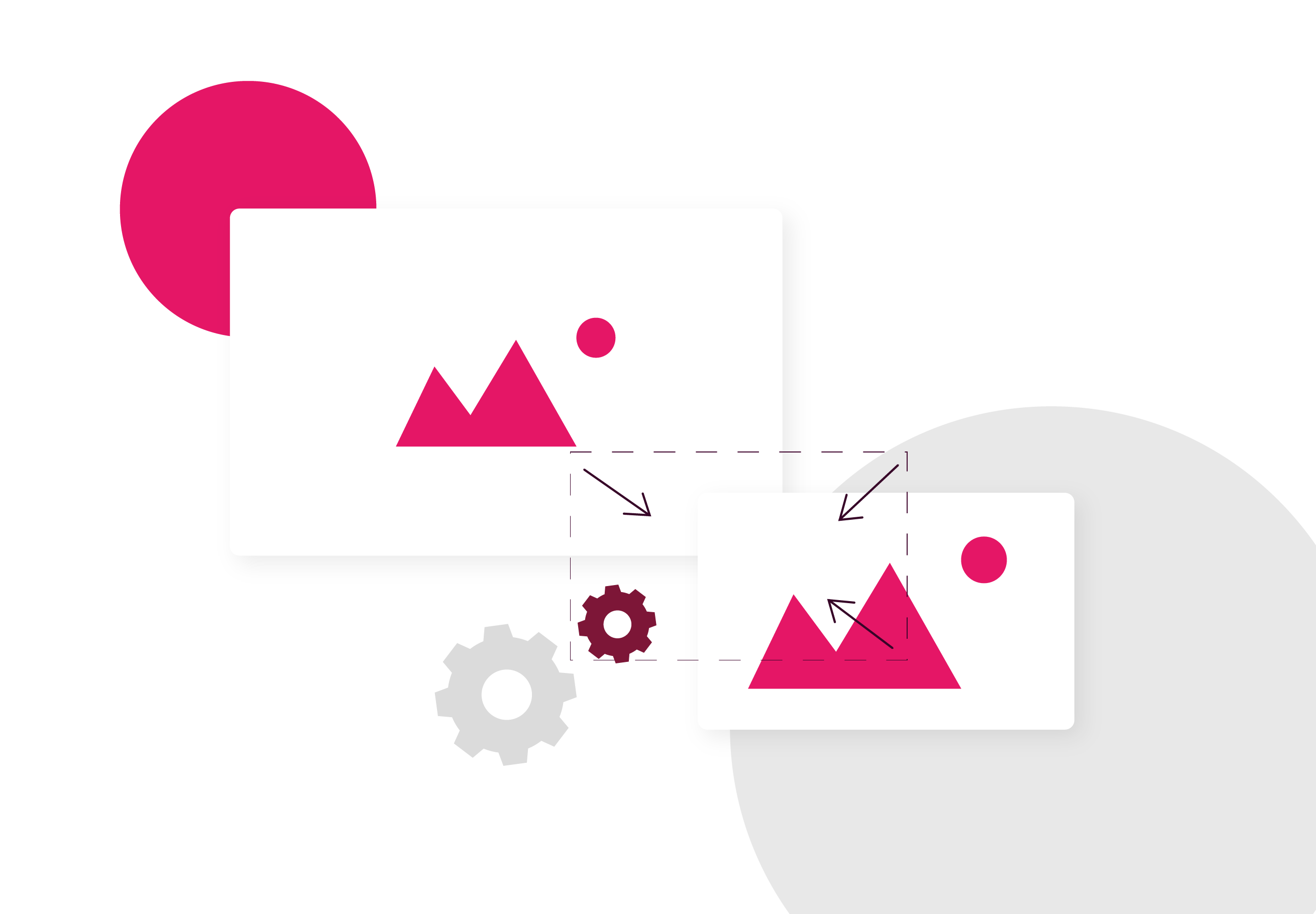 Visual content:
Is your visual content authentic, or do you rely on stock imagery?
Does your visual content overcompensate for lack of text?
Are all images and videos relevant and meaningful?
Is your visual content consistent throughout your website?
Does your design make the content easier to consume?
Does all visual content support the website's overall purpose?
REQUEST YOUR FREE REVIEW
›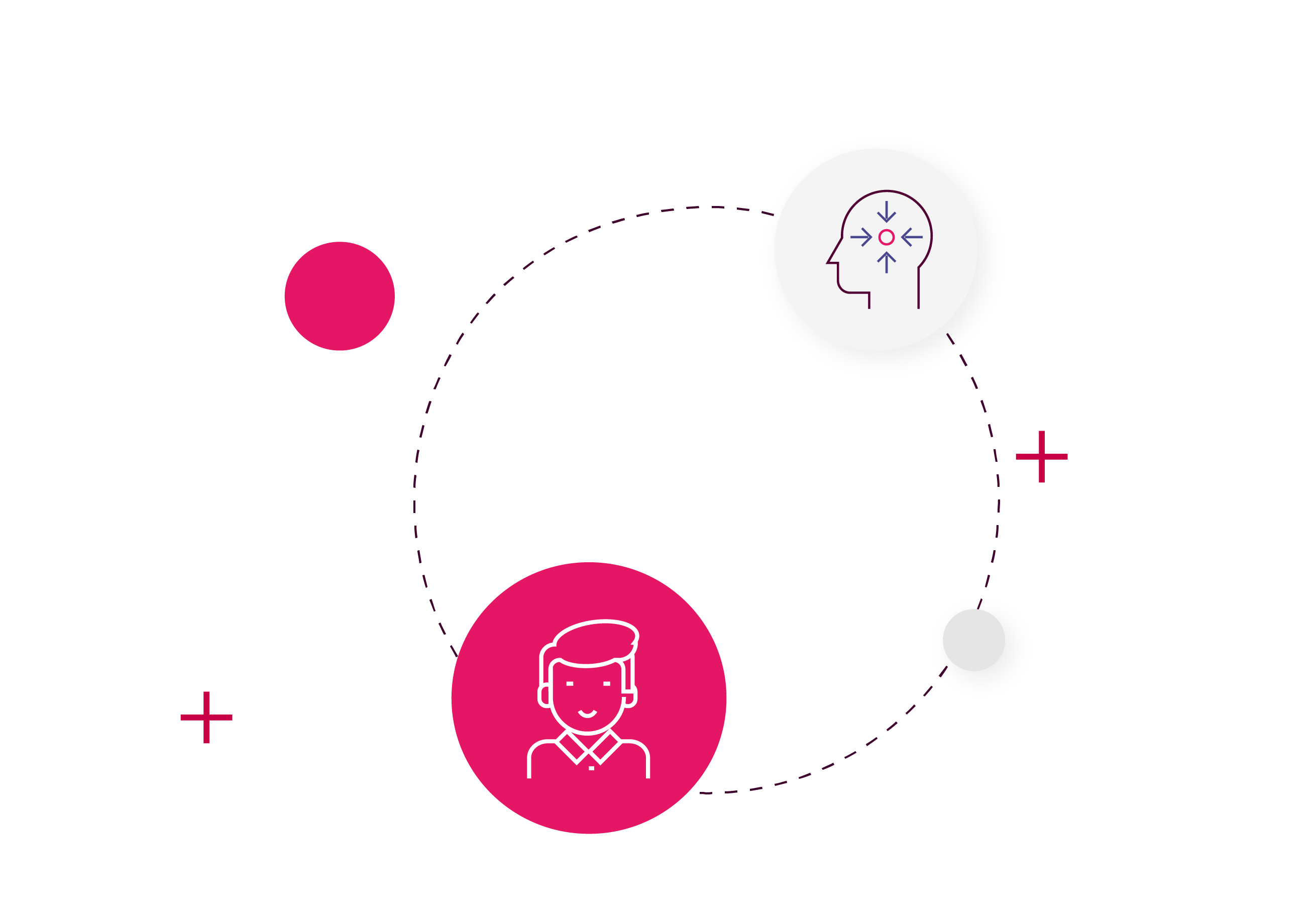 Our content reviews are

always

user-centric
We will always involve end users as part of our content opportunities review. Without well-informed UX, it's difficult to imagine people to see value in what your business does and become a loyal customer. For this reason, our content opportunities reviews are especially designed with UX in mind.
How our content
opportunities review works

1. Content review preparation
We will first ask you to complete a pre-review questionnaire. This will help us to identify areas of your website that require the most attention prior to the review being completed. We are completely flexible on what we include in any content opportunities review.

2. Content review received
Your content review will be sent directly to you with all information you have requested. We will usually send this in PDF format, but we are able to accommodate any format you prefer.
3. Questions
Having received your content review document, our multi-skilled team of UX strategists, copywriters, designers and content marketers will be more than happy to answer any questions you may have and to further demonstrate how we may be able to help you.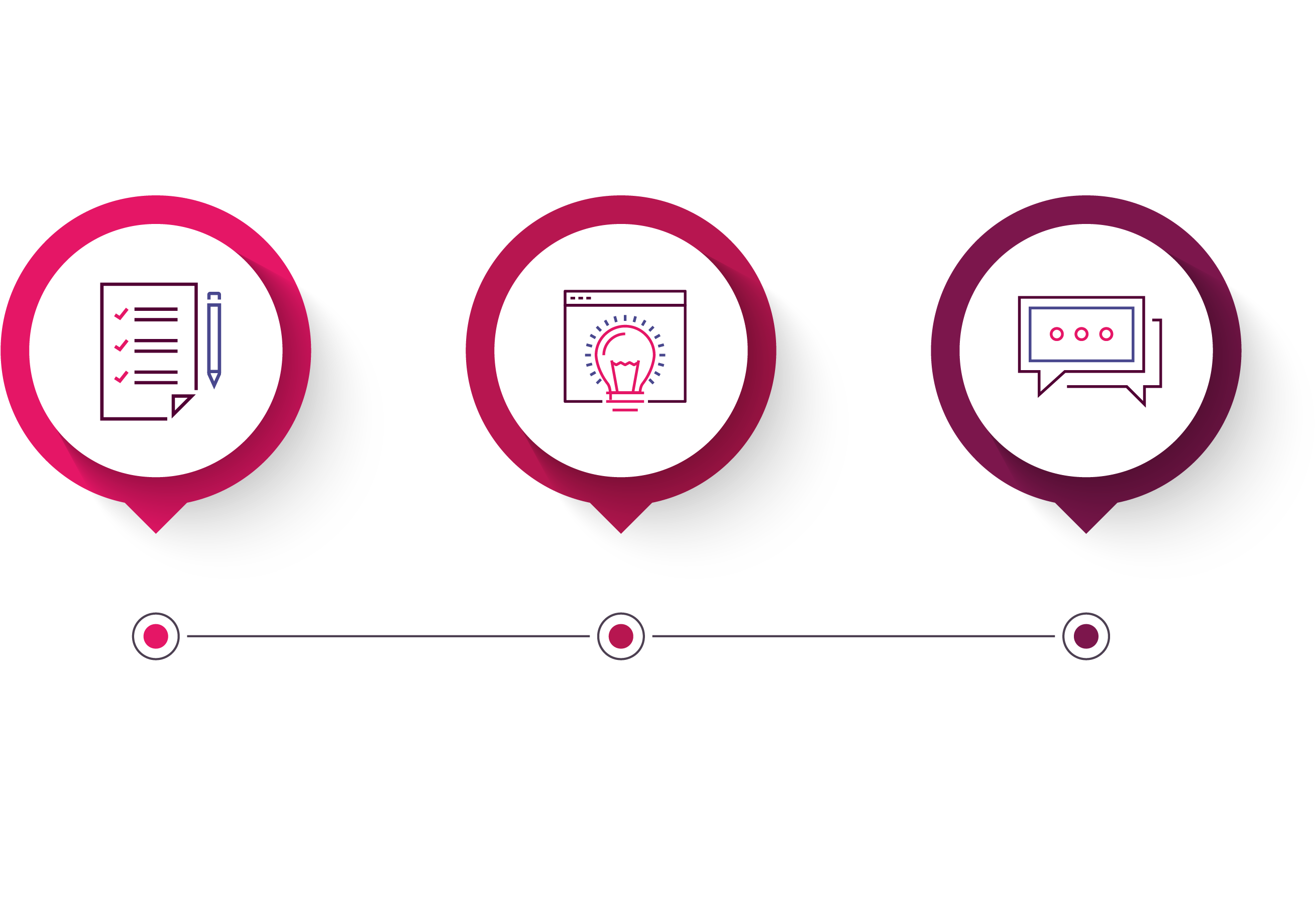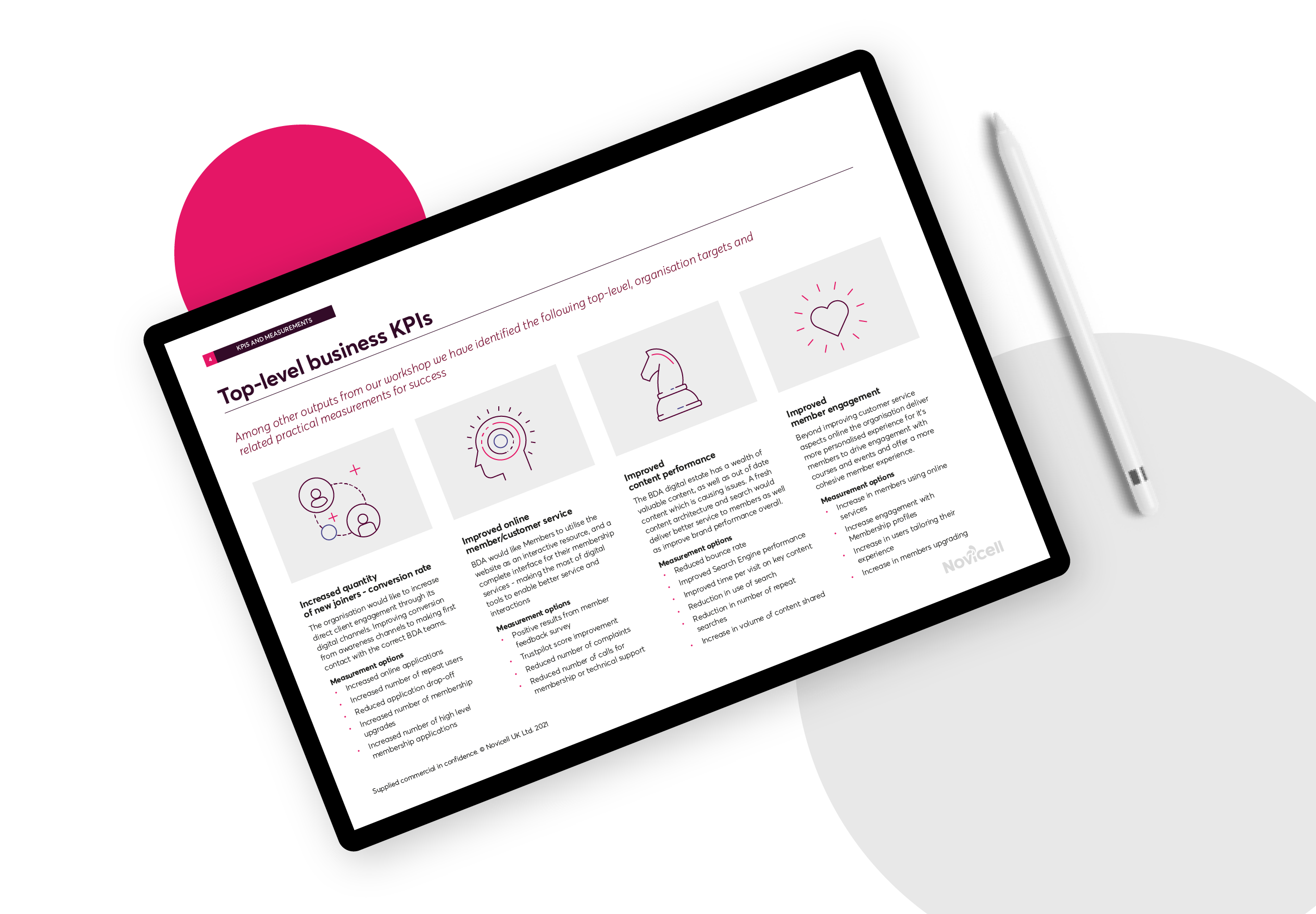 How do I know if I need a content opportunities review?
Content is the gateway to customer satisfaction. It helps build trust, develop relationships, improve conversions and enhance customer experiences. But, for your content to be most effective, it needs to capable of driving a specific response.

Our content opportunities review will help you to do just that.
Whether you're looking to gain insight into which content to create, update, re-write or delete, or want to know which of your content pieces can be made more user-friendly or accessible, our team of creatives are able to help. And, we are incredibly flexible on what we include in any content opportunities review.

There is no definitive answer as to why a review is needed. But, if you're interested to better understand the quality of your website material and how to improve your efforts to delight your target customers, then a content opportunities review could help with this.
REQUEST YOUR FREE REVIEW
›
What is a content opportunities review?

A content opportunities review is a comprehensive review of your website content to assess your performance and to ultimately identify opportunities to increase the impact of your content.

Is it really free?

Yes, absolutely. There is no obligation from your side. Part of our ethos here at Novicell is shared learning. We're on a mission to help companies such as yours get the most out of their website. Hopefully, you will find it useful and consider us next time you have questions about content creation. All we ask for in return is your honest feedback on how you found your content review.

Who do I need to involve from my team?

To get the most out of your content opportunities review, we'll need to involve the person who is responsible for managing your website or other content editors.